"Becoming Flawesome"


Global Book Tour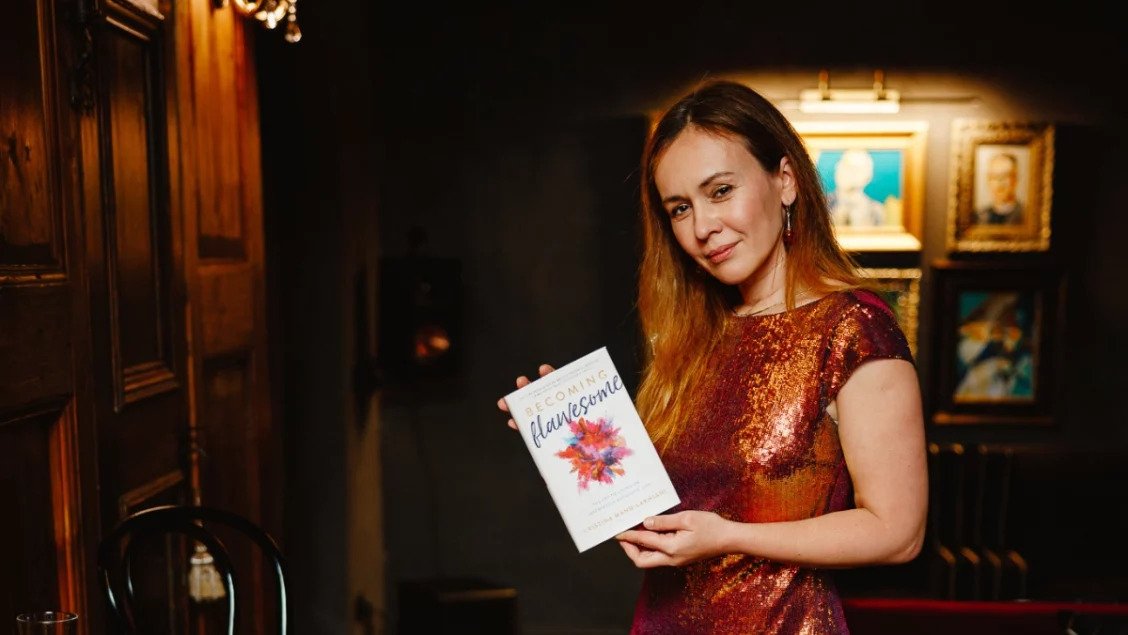 My team and I would like to extend our heartfelt gratitude to each and every one of you for joining us on the first leg of the "Becoming Flawesome" Global Book Tour in Los Angeles, Houston, Dallas, Austin, Orlando, Tampa, Tallahassee, Pensacola, Mobile, Birmingham, Nashville! ❤️
Exploring new places and creating wonderful memories with people like you is what made this tour truly special. We hope you enjoyed the experience as much as we did, and that the moments we shared will be cherished for years to come.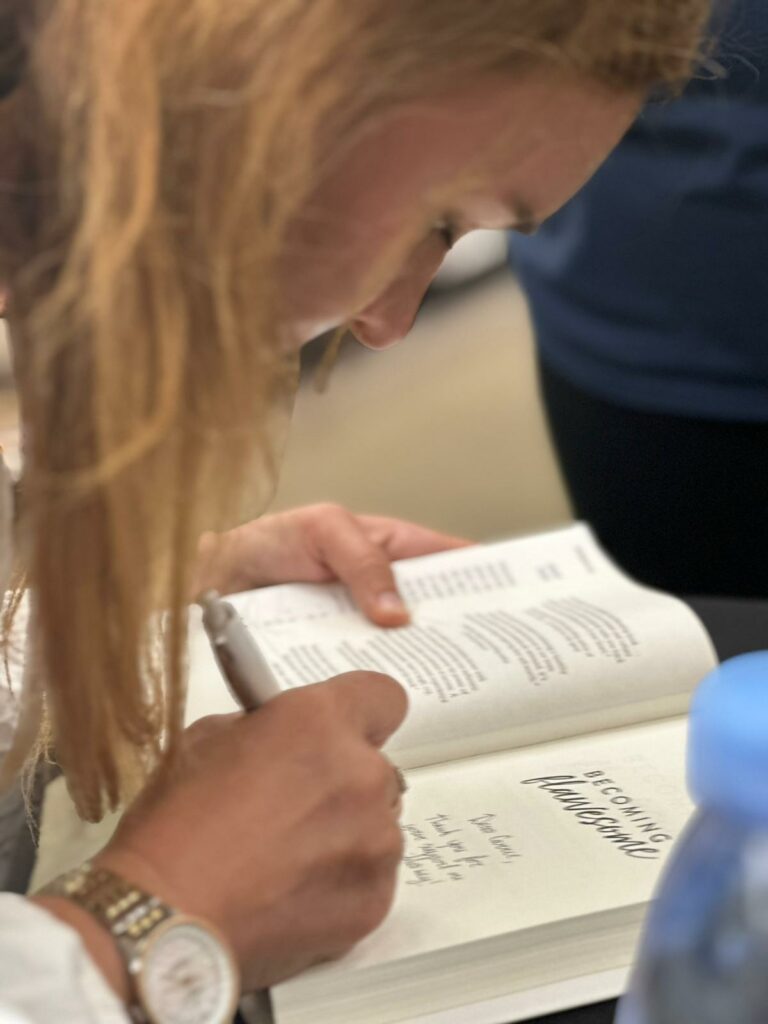 Your enthusiasm and curiosity added a vibrant and positive energy to our tour, and we couldn't be more grateful for your participation. We look forward to seeing you again on future adventures and hope you continue to be a part of our community.
The journey has just begun, and we're thrilled to announce that the second leg of the tour is already in the works.
Exciting new destinations, captivating stories, and more opportunities to connect with fellow book lovers await! To stay updated on all the latest news and announcements about our upcoming adventures, be sure to follow me on social media and keep an eye on my website.